Austin's Pinnacle of Landscape Design
Landscape design is critical in Austin, Texas where the hot, arid climate can quickly turn a beautiful yard into an eyesore. Blue Agave Landscape Design offers a wide range of services to help keep your yard looking its best. From irrigation and drainage to planting and lawn care, we have the experience and expertise to meet all your landscaping needs. Whether you need help designing a new landscape or simply maintaining your existing one, Blue Agave is here to help you achieve your goals.
We Will Design the Perfect Garden
No matter where you live in the Austin area, we can provide landscape sculpting services that will transform your outdoor space into a beautiful garden. We also offer remote landscape designs for those who are not able to take advantage of our in-person services. Whether you need help with lawn care, planting flowers, or anything in between, we will work with you to create the perfect garden for your home or multi-family complex. Contact us today to get started!
Nothing compares to a home with beautiful, well-thought-out landscaping. It brings joy and serenity to all the senses.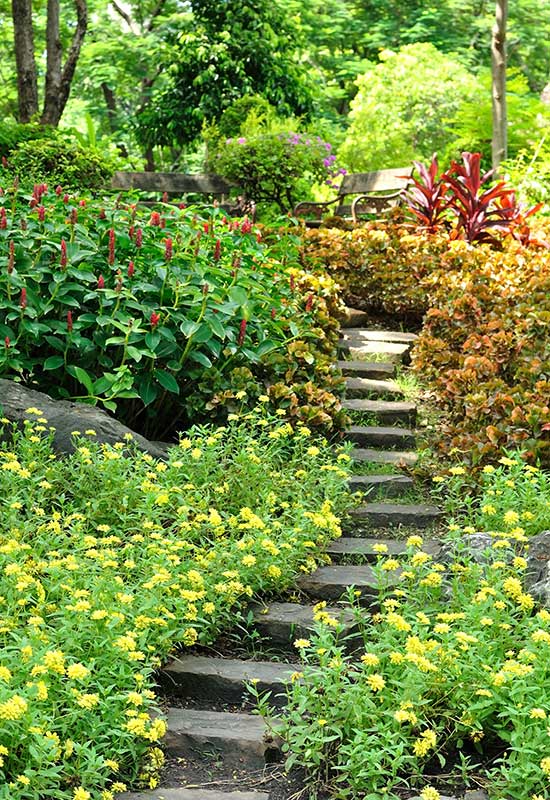 Do you want to create an eco-friendly environment that attracts birds and bees? Need a design to get started? Let us help you create something amazing!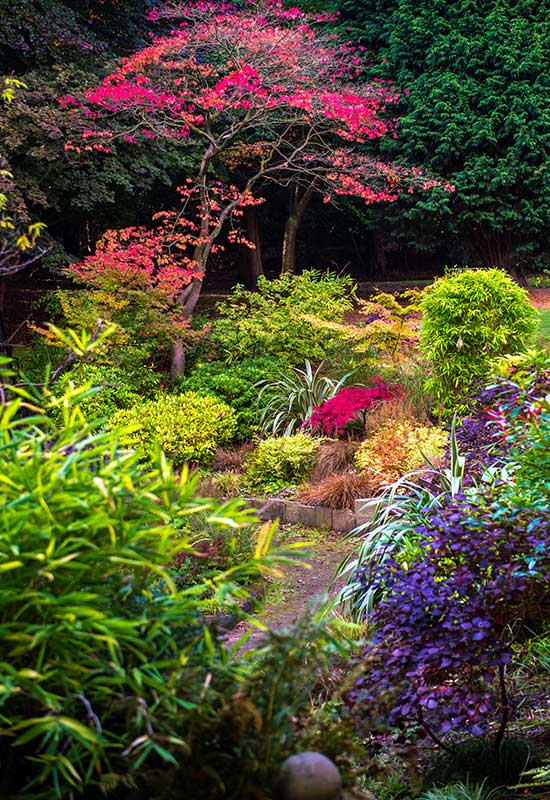 Our Work Samples
For those of you who live in the Austin area, and need us to do all the planning, planting, and work that goes along with it, please call us or fill out the contact form and we will provide an in-person quote.
There are many choices in landscape design services in Austin, yet many homeowners chose the DIY path when it comes to planting trees, flowers, and grass.
Those who are DIY warriors, we got you covered, as well. Let us know about your project and we can provide you with renderings so you can stick to a blueprint of your dream garden anywhere in the U.S.